Communication and Literacy
Communication and Literacy
Communication and Literacy are essential in the development of each child's ability to cooperate, articulate and communicate with competence and confidence.
Children's abilities, awareness, and understanding are cultivated and developed through a range of talking and listening, reading and writing activities.
In the Foundation Stage, we aim to motivate children to develop Communication and Literacy skills in meaningful contexts. We use the "New Way" reading scheme with a variety of accompanying reading material, alongside linguistic phonics to support the holistic approach to Literacy in the classroom.
Pupils in Key Stage 1 continue to use the New Way reading scheme with a variety of accompanying resources as well. Simple novels are introduced to develop the pupils as life long readers. In Key Stage 2 pupils use the Heinemann Focus on Literacy reading and writing scheme as well as an extensive range of class novels and accompanying reading and writing activities.
Children are exposed to a range of resources to support their learning in Communication and Literacy, with listening centres, CD-Roms and a classroom library in each room. The school also has a library which pupils visit once a week.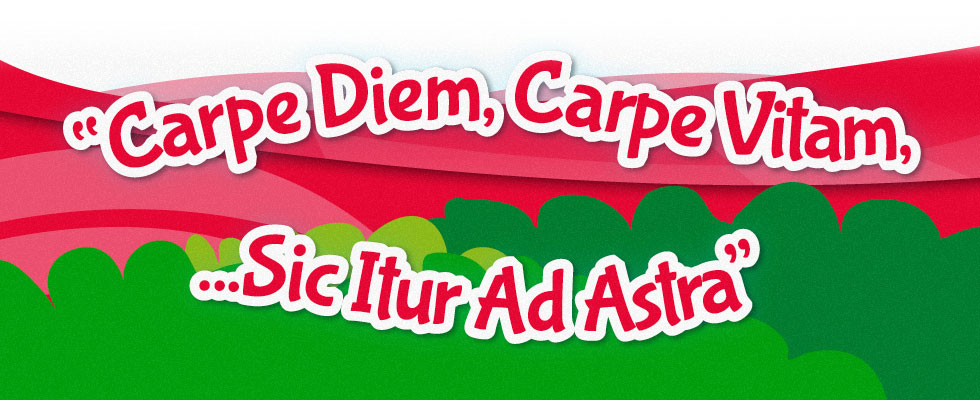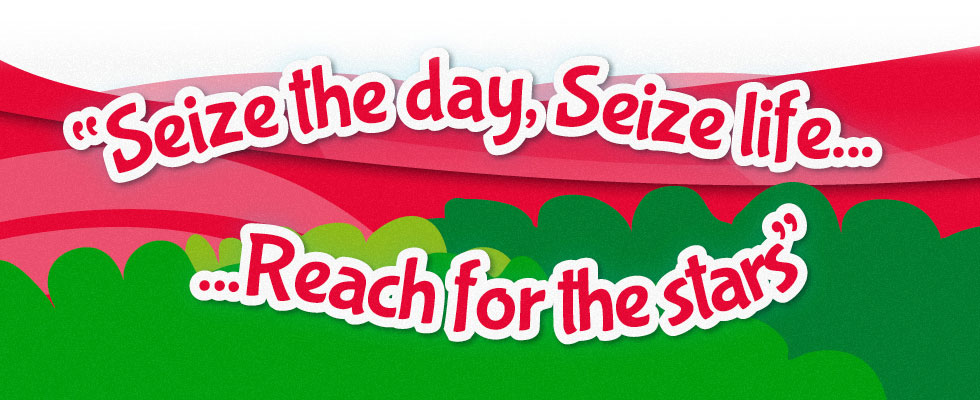 St Kevin's Primary School, 446 Falls Road, Belfast, Northern Ireland BT12 6EN 028 90 326 791